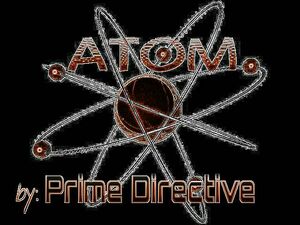 This AOSP is not limited to source changes from CM, Vanir, CNA, EOS, Carbon, AOKP, etc. You have the best of all of them.
All features included have been reworked to eliminate performance sinks and memory leaks and subtly improved as i see fit also. Finally, this rom is compiled using GLOBAL -O3 -fstrict-aliasing. I don't just turn it off where there's violations like every other "Linaro" ROM source i've seen listed. This is the real deal. Latest Linaro Toolchain snapshot and proper use of the current 4.8 GCC features.
4.2.2
GCC 4.8
PA PIE
PA Halo
UI Mode
Dual Panel Mode
LCD Density
App SideBar
Expand Notifications
Expanded Desktop
Custom Statusbar
Custom Quick Toggles
Custom Navbar
Custom LED Notifications
Custom Lockscreen
Custom Boot Animation
Custom Carrier Label
Quick Pulldown
Battery Icon Styles
Clock Icon Syles
Signal Icon Styles
Transparency Settings
Performance Settings
Rotation Settings
CRT Settings
Quiet Hours
Kill App Back Button
Fast Torch
Lockscreen See Through
Automatic Brightness Levels Adjustment
Embedded Beats 5.1 Drivers
Theme Chooser
Koush's Superuser
Enhanced Stock Kernel
Performance Enhancements & Optimizations
If you enjoy my work please consider a donation to help me keep doing this. It helps me pay for bandwidth & caffeine.
Team Vanir, CM, AOKP, Linaro, EOS, all contributors to gerrit and github, anyone who puts out ROMs since seeing them evolve got me interested in developing. Everybody that's helped me learn how to do this. And especially those that donate and support developers.
Community content is available under
CC-BY-SA
unless otherwise noted.