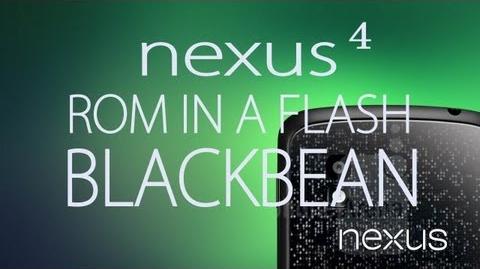 ABOUT
Our real goal tho is plain and simple make a stellar black fully inverted ROM. Throw in the kitchen sink maintain stability (hopefully) and have fun doing it. Mostly the have fun part tho.
LINKS
FEATURES
4.2.2
Baked Settings
Powerwidgets
Custom Quick Toggles
Custom LED Notifications
Custom Lockscreen
Custrom Navbar
Custom Statusbar
Custom Power Menu
Custom Boot Animation
Full Customized MMS
DSPManager
Quick Pulldown
PropModder
Theme Chooser
Clock Icon Styles
Battery Icon Styles
Koush's Superuser
CM/AOKP Cherry Picks
Dark UI
Heavy Theming
Full Inverted
TEAMBAKED
travp624
termleech
B_boyTM
mastur_mynd
nycbjr
Drgravy1
Dreamsforgott3n
jdlogan151
dhrb23
ebs512
CliffWade(TeamBAKED PR Rep.)
We also like to thank our maintainers and supporters for all there help!
CREDITS
All credit first and foremost goes to Google for making android and making it open source.
CyanogenMod obviously for giving onto the hacking community everything they have given.
AOKP for there amazing work on AOSP.
Big thanks to FAUX, for his kernels are our kernels of choice.
Pretty much everyone else that we either cherry picked code from or borrowed from to make things work, THANK YOU..
Community content is available under
CC-BY-SA
unless otherwise noted.