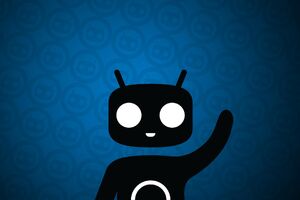 ABOUT
CyanogenMod is a free, community built, aftermarket firmware distribution of Android 4.2.2 (Jelly Bean), which is designed to increase performance and reliability over stock Android for your device.
CyanogenMod is based on the Android Open Source Project with extra contributions from many people within the Android community. It can be used without any need to have any Google application installed.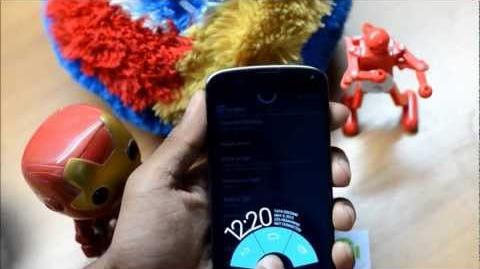 You will need to provide your own Google Applications package (gapps). CyanogenMod does still include various hardware-specific code, which is also slowly being open-sourced anyway.
LINKS
CM DEVELOPMENTS
CM PIE
Apollo
DSP Manager
cLock
CM File Manager
FEATURES
4.2.2
CM Wallpapers
Expanded Desktop
Custom Lockscreen
Custom Quick Toggles
Custom LED Notifications
Custom Navbar
Custom Boot Animation
Rotation Settings
Theme Chooser
OTA (GooManager)
Koush's Superuser
CM/AOKP Cherry Picks
Linaro 4.7.3 Toolchains
Numerous Performance Enhancements
DONATE
CREDITS
AOSP/Google, Cyanogenmod, Goo, XDA, Krebsmilk, giannisgx89, Liquid, AOKP, our users, supporters and donators, everyone who's helped us in the past, heartfelt thanks to all of you!
Community content is available under
CC-BY-SA
unless otherwise noted.