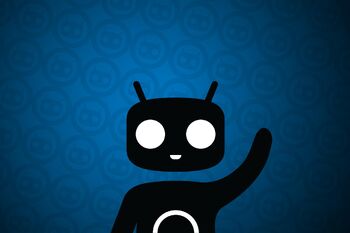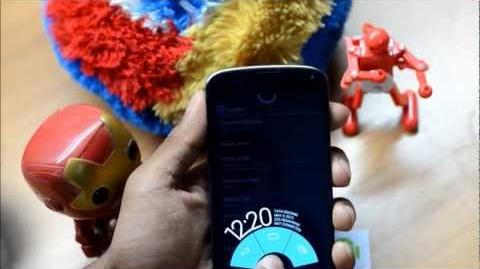 ABOUT
CyanogenMod is a free, community built, aftermarket firmware distribution of Android 4.2.2 (Jelly Bean), which is designed to increase performance and reliability over stock Android for your device.
CyanogenMod is based on the Android Open Source Project with extra contributions from many people within the Android community. It can be used without any need to have any Google application installed.
You will need to provide your own Google Applications package (gapps). CyanogenMod does still include various hardware-specific code, which is also slowly being open-sourced anyway.
LINKS
CM DEVELOPMENTS
Quiet Hours
Power Sounds
Profiles
Power Widgets
Clear All Recents
Battery Icon Styles
Clock Icon Styles
Custom Lockscreen
Custom Statusbar
Custom Navbar
Custom Power Menu
Custom LED Notifications
Custom Quick Toggles
Quick Launch Shortcuts
Expanded Desktop
Quick Pulldown
Variable Lockscreen Pattern Sizes
Lockscreen Slider Shortcuts
Statusbar Brightness Slider
Automatic Brightness Levels Adjustment
Koush's Superuser
Theme Chooser
Camera (Voice Shutter)
Apollo
DSP Manager
cLock
File Manager
ADDITIONAL FEATURES
4.2.2
CM Wallpapers
Custom Boot Animation
OTA Updates
'Under the Hood' Optimizations
COMMENT // REQUEST
We ask all the regular contributors to please answer the "xxx is broken" or "yyy force closes" statements without an attached logcat with something like "LOGCAT or it didn't happen"
Feel free to be creative but DO NOT respond with wipe cache/clear data or any other attempted solution before the reporting user has taken the trouble to actually try to help solve the problem (e.g. by attaching a logcat, detailed steps to reproduce etc.).
We need to force more discipline in how issues are reported which will help us all find and squash bugs that may exist.
Just clearing data etc. may in fact cause us to never find the bug that caused the issue and just makes for lazy users.
DONATE
THANKS
The CyanogenMod Team would like to thank everyone involved in helping with testing, coding, debugging & documenting!