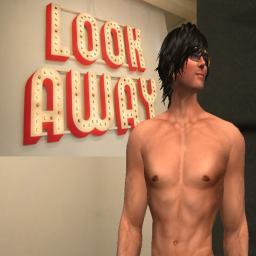 Harsh Kernel was made by me from Google sources, and some extra tweaks for Personal USE. I do not have time to support like other devs, I am just sharing what I have made for myself as my daily driver.
4.2.2
Governor Control
Voltage Control
CPU Underclocking
IO Scheduler
Headphones Volume Boost
Headset Gain
Speaker Amp Controls
Microphone Amp Controls
TCP Congestion Avoidance Algorithm
RGB Control
Gamma Control
Sweep2Wake
mpdecision
Community content is available under
CC-BY-SA
unless otherwise noted.