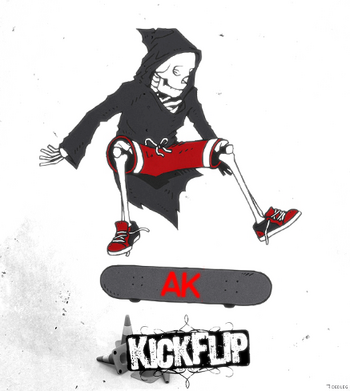 ABOUT
This Kernel is based on Faux source plus all AK optimizations.
LINKS
FEATURES
4.2.2
GCC 4.8.2 // -O3
Intellidemand
Hotplug Control
Governor Control
Voltage Control
CPU Overclocking // Underclocking
GPU Overclocking // Underclocking
Simple GPU Governor
IO Scheduler
FSync
GPU Vsync
Haptic Feedback Strength
Thermal Throttle Threshold
USB OTG Charge Control
USB Fast Charge
Headphones Volume Boost
Headset Gain
Speaker Amp Controls
Microphone Amp Controls
WiFi Power Management Control
TCP Congestion Avoidance Algorithm
RGB Control
Gamma Control
Power Modes
Mpdecision
Read Ahead Buffer Size
Sweep2Wake
Sweep2Sleep
WCNSS Wifi Patches
Ramdisk Tweaks
Q&A
1. Using FauxSpeaker with Max Loudness I can hear a "buzz" after some sound finish, this is not occur using Quiet profile:
Max loudness sacrifice quality for max volume. You are probably hearing the noise in the original sound file. If you have FauxSound, you can tone down the SpeakerGain to -10, then max loudness will sound slightly better.
2. I can hear a "buzz" after some sound finish with poweramp:
You can try raising the thread priority in poweramp's settings and see if there is a change, or disable eq, or keep service on and disable route output Button under Tweaks.
3. Sometime music have a start and stop with poweramp:
You can try to set Readahead to 128k or set audio buffer to Huge under Advanced tweak.
4. Recommended Settings by Faux:
5. Q&A by Faux:
6. Where i can get color pre-set for faux kernel:
7. Where i can get infos for Governors tunables:
DONATE
All app purchases & contributions to faux123 are greatly appreciated.
THANKS
A big thanks to faux123 for all of his hard work, dedication and for keeping his source open.
Community content is available under
CC-BY-SA
unless otherwise noted.