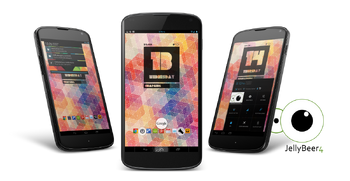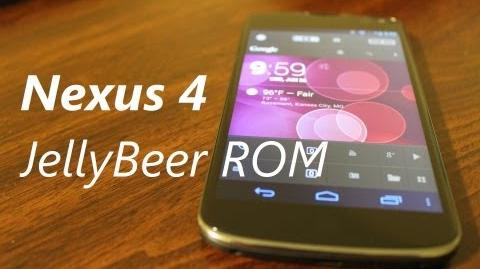 BEERGANG LOVES BEEREdit
Do you like our work? We like beer and we wouldn't mind if you buy us one!!
So you bought me a beer?! Well the least I can do is pop you up here. It is massively appreciated and of course really generous of you. So here is my thanks!!!