Line 55:
Line 55:
 

[[Category:Theme Chooser]]

 

[[Category:Theme Chooser]]

 

[[Category:Automatic Brightness Levels Adjustment]]

 

[[Category:Automatic Brightness Levels Adjustment]]

 
+

[[Category:Clock Icon Styles]]

 
+

[[Category:Battery Icon Styles]]
---
Revision as of 09:13, 12 June 2013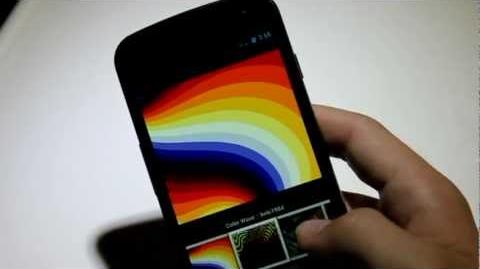 ABOUT
This is a self-compiled kang of CM10 with cherry picks from CyanogenMod's Gerrit Instance, most comparable to a CM nightly build. You need not apply if you're not comfortable with testing out new and possibly broken features.
LINKS
FEATURES
4.2.2
CM 10.1 Features
Custom Notification Drawer
Custom Boot Animation
Enable Low Latency Audio
TEAM
CREDITS
All credit goes to cyanogen, #teamdouche and the coders who submit to Gerrit.