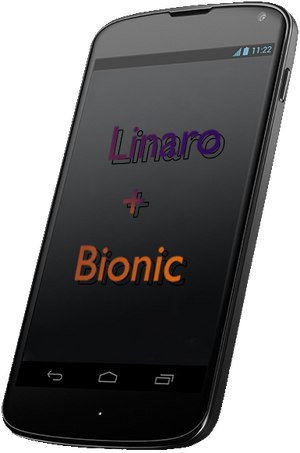 After trying other ROM's, I would always come back to CM 10.1 for its infrastructure, stability and clean features, however I still wanted experimental bleeding edge optimizations like such as Linaro toolchain.
These releases will only feature Linaro toolchain, bionic optimizations and other minor changes, generally keeping CM10.1 unaltered for the most part. I did next to no work, just compiled with patches by others.
4.2.2
GCC 4.7
Enhanced Stock Kernel
Bionic, Krait & ARMv7 Optimizations
Performance Enhancements
Cyanogenmod
Linaro
Google
Eug39, for help with errors
Evan McClain, for cm10.1 gerrit patches
codeworkx, for patches
bricked, for kernel patches
EvoXOhio, for helping get this whole thing started
Donations to CyanogenMod can be made: HERE
Community content is available under
CC-BY-SA
unless otherwise noted.