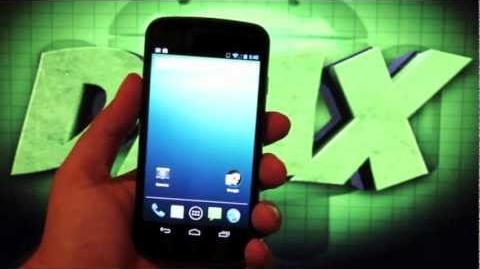 INTRO
This ROM is AOSP. The only files that were changed or added were to make things nicely functional. Thanks to everyone for the kind words, technical help, suggestions, and for using the ROM!
LINKS
FEATURES
4.2.2
Deodexed
Superuser
Expanded Desktop
Custom Quick Toggles
Enhanced Power Menu
T9 Dialer
Power Menu Screenshot
Clear all Apps
Lean & Fast
DONATE
CREDITS
Thanks to jroid, alewis2k12, v3rk, and blame2 for the banner and to mcavoya for keeping me up to date.