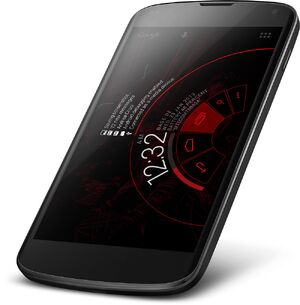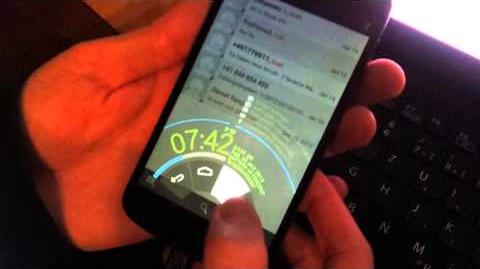 PIE is a fully-customizable replacement for the stock on-screen navigation buttons found in more recent versions of Android. It stays hidden off-screen, only to be brought to life by a predefined gesture.
PIE can be manifested on all four sides of the devices, and there's even an option to set up multiple trigger areas, making this not only a neat mod to look at, but a convenient one, too.
PIE isn't just about a new navigation experience, either – it also offers customizable colors, status information (like clock, date, et cetera), notifications, and toggles. One nice thing about PIE is that it's dynamic, meaning its size will be defined by the device's dpi; in other words, you won't see a stretched phone UI on a tablet.
Source: Android Police
Community content is available under
CC-BY-SA
unless otherwise noted.