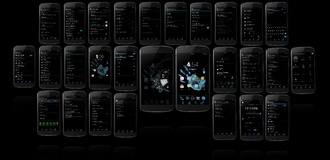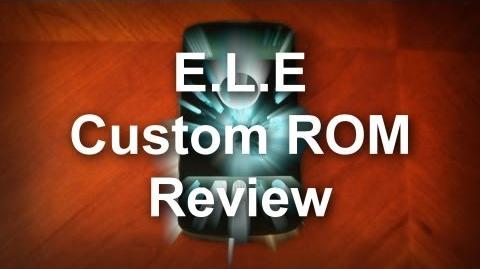 OVERTURE
This is Project E.L.E.
A clean & fast ROM with just the right feature set. Nothing over the top, with well rounded options. So here is a multiple source blend of what I consider useful options, with plans to continue adding & tweaking, as I work through the progression of Android Development. Feel free to make feature suggestions. If they sound interesting and I can, I will try to add them. Here is an Extinction Level Event.
LINKS
SOURCE INFORMATION
4.2.2
Multiple Features from KillRom, RootBox, CM, AOKP, Paranoid Android, Trailblazer, LiquidSmooth
Compiled with GCC 4.7 ToolChains
AOSP Modded Linaro Kernel
Full Init.d
Persistent HWC MDP Comps
Krait Optimizations
Cortex A9
mpdecision Removed
Build.Prop Optimizations
Custom Scorched Interface
FEATURES
PA PIE
Hidden Navbar
Custom Quick Toggles
Custom Navbar
Custom Lockscreen
Custom Statusbar
Custom Power Menu
Custom Navigation Ring
Custom LED Notifications
Custom Notification Background
Custom Boot Animation
Custom Carrier Label
Launcher Settings
Transparency Settings
Hide Statusbar
Lockscreen Background Options
Rotation Settings
Expanded Desktop
Battery Icon Styles
Theme Chooser
UI Mode
Quiet Hours
Profiles
CPU & Kernel Control
Custom Scorched UI
Enhanced Stock Kernel
DONATE
CREDITS
These are the real heros. These && ALL The Devs involved with them.
ALL Open Source Contributors, Killrom, Cyanogen, AOKP, Gerrit, RootBox, SlimRom, GitHub, PA, Carbon, TrailBlazer, Google, LiquidSmooth, Wyth.
Community content is available under
CC-BY-SA
unless otherwise noted.