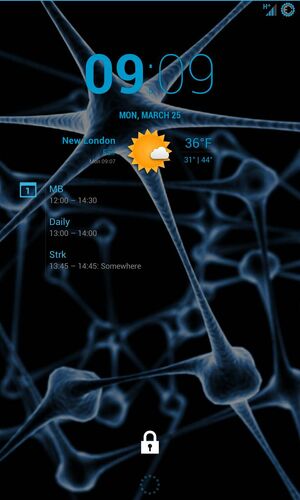 Don't you hate the waiting? Watching The AOKP Merged Changelog and waiting for your device to be updated? A cool feature, a fix for an error you have? Well I do!
So I decided to build my own Nightlies.
The builds will incorporate all changes up to the time of the build. I plan (spoken: will try) on building these every time there is a big change for the N4 & GNEX or every 4 or 5 days... maybe more often if I can get some scripts going. If the team doesn't add any changes then obviously I won't build.
4.2.2
CM Trebuchet
CMFileManager
cLock
Swipe to Switch
OTA (via GooManager)
NovaLauncher
AdFree
DashClock
Community content is available under
CC-BY-SA
unless otherwise noted.