Line 12:
Line 12:
 
 
 

/// WHAT IS RASSABER

 

/// WHAT IS RASSABER

−

:::A collaboration with XDA Recognized Developer, [http://forum.xda-developers.com/member.php?u=2394329 sparksco] .

+

:::A collaboration with XDA Recognized Developer, [http://forum.xda-developers.com/member.php?u=2394329 sparksco].

 
+
 
+

/// WHAT IS VANSABER+

 
+

:::Pure AOSP, combined with the sheer power of RasSaber.

 
 
 

==LINKS==

 

==LINKS==
---
Revision as of 07:54, 21 June 2013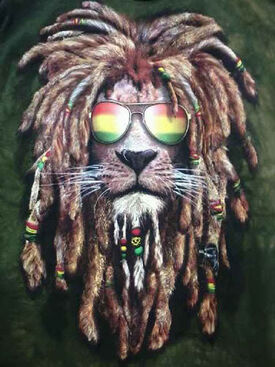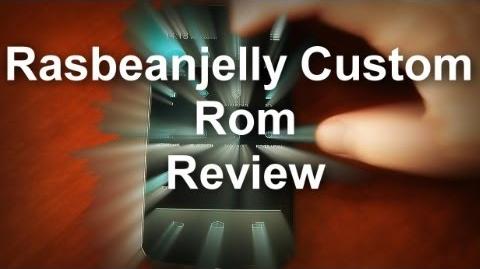 INTERLUDE
/// WHAT IS RASBEANJELLY
Back in the ICS days, i started to build rascreamsandwich for me and for my friends Morfic and Simms22.
They told me to share my builds, and so i did and still do.
/// WHAT IS RASVANILLA
Pure AOSP with dalvik/skia/bionic optimizations.
/// WHAT IS RASSABER
A collaboration with XDA Recognized Developer, sparksco.
/// WHAT IS VANSABER+
Pure AOSP, combined with the sheer power of RasSaber.
LINKS
FEATURES
4.2.2
rasbeanjelly UI - Black Background // Blue Holo Glow
themed - Contacts, MMS, Settings, Keyboard, Navbar, Statusbar, Quick Toggles.
Custom LED Notifications
Custom Lockscreen
Custom Navbar
Quick Pulldown
Disable Safe Headset Dialogue
dalvik/skia/bionic Optimizations
Performance Enhancements
Weed
GCC 4.9 Toolchain (RasSaber)
CM PIE (RasSaber)
THANKS
Community content is available under
CC-BY-SA
unless otherwise noted.