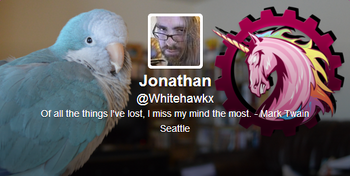 4.2.2
Custom Quick Toggles
Custom Carrier Label
Custom Statusbar
Custom Widgets
Custom Notification Drawer
Transparency Settings
Rotation Settings
Enhanced Calculator App
Enhanced Clock App
Enhanced Camera App
Enhanced T9 Dialer
NFC Polling Mode
Dark AOKP
UI Mode
Dual Panel Mode
BatteryBar
AOKP Wallpapers
Custom Boot Animation
Boot Animation Picker
Disable Safe Headset Dialogue
Automatic Brightness Levels Adjustment
Unified Unicorns
Expanadable Swag
'Under the Hood' Optimizations
Show your support and appreciation for the Team's hard work: DONATE.
Alternatively, please feel free to purchase AOKP.co (Donate Version) from the Play Store.
Community content is available under
CC-BY-SA
unless otherwise noted.